The National Disability Insurance Scheme (NDIS) has made a major difference in the lives of many Australians with permanent and significant disabilities. With the implementation of the NDIS, small service providers have become an essential part of the disability support industry, providing a wide range of services to those in need. However, many small NDIS providers face challenges in managing their operations and providing high-quality care to their clients. This is where innovative NDIS software for small providers such as Careview App come into play, to deliver better services and improve their overall performance.
Careview App is a comprehensive NDIS software for small providers designed specifically to help manage their daily operations, including client management, scheduling, invoicing, and reporting. The platform is easy to use, and it has a user-friendly interface that can be customised to suit the unique needs of individual service providers.
1. Streamline your client management process.
Careview App streamlines the entire process of managing clients. Care providers can easily manage their client information, including contact details, support plans, and progress reports, all in one place. This allows you to provide more personalised care, tailor your services to meet individual client needs, and make informed decisions about their care plans.
2. Improve schedule management.
With Careview you can easily schedule appointments, assign staff, and manage yours or your staff's workload through the platform. This feature assists with managing time effectively, reducing the risk of missed appointments, and ensuring your clients receive the care they need when they need it.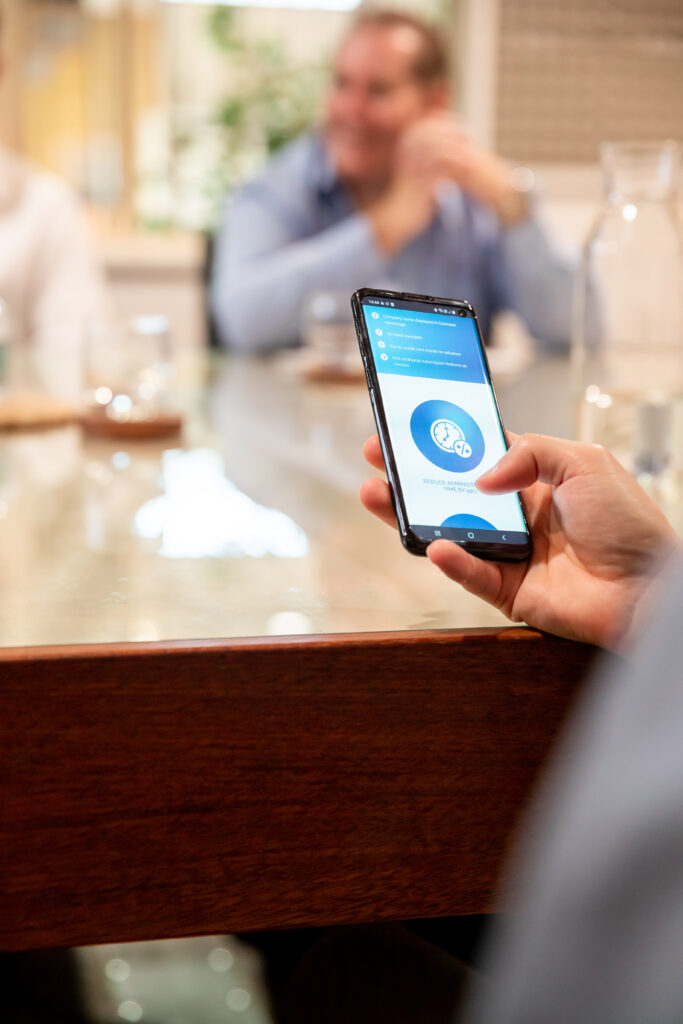 3. Streamline your billing process.
Invoicing is another area where our NDIS software can assist where small providers often struggle. With Careview App, you can easily generate and manage invoices, track payments, and automate payment reminders. This saves you time, streamlines your billing processes, and ensures you get paid on time.
4. Improve the way you track your performance.
Track your performance better with Careview App. Our platform provides detailed reporting features, that enable you to monitor your service delivery, track your progress, and identify areas for improvement. This feature is particularly valuable for providers who are looking to improve their performance, attract new clients, and grow their business.

Small NDIS providers play a crucial role in supporting people with disabilities. However, managing a small business in the disability support industry can be challenging, particularly for those who are just starting. Innovative NDIS software for small providers like Careview App help streamline their operations, provide better care to their clients, and improve their overall performance. With Careview App, small NDIS providers can focus on what they do best – delivering high-quality care and support to those who need it most. Contact us today to book a demo!